​Last ads ​from INTERCONTINENTALE PATRIMOINE immobilier PARIS 16EME
Parking
ISSY-LES-MOULINEAUX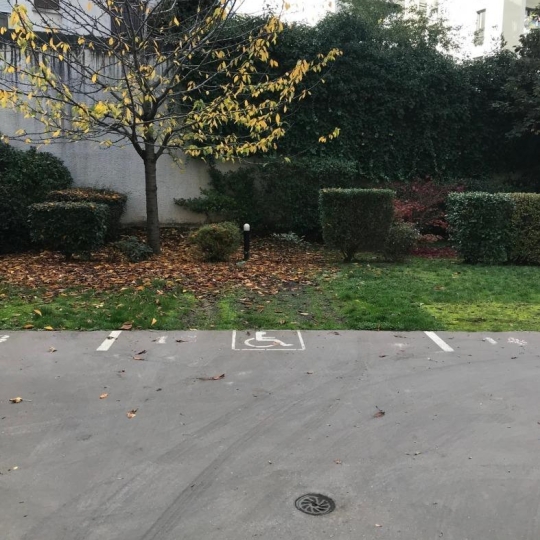 0m2 | ​room(s)
Apartment
COURCHEVEL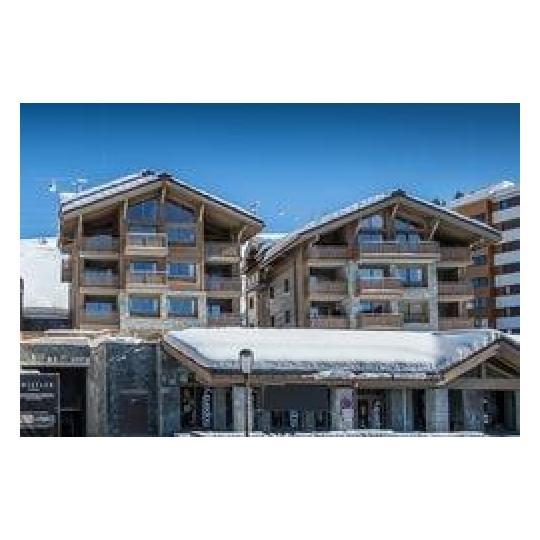 70m2 | 3 ​room(s) | Ext. 150m2
Apartment
PARIS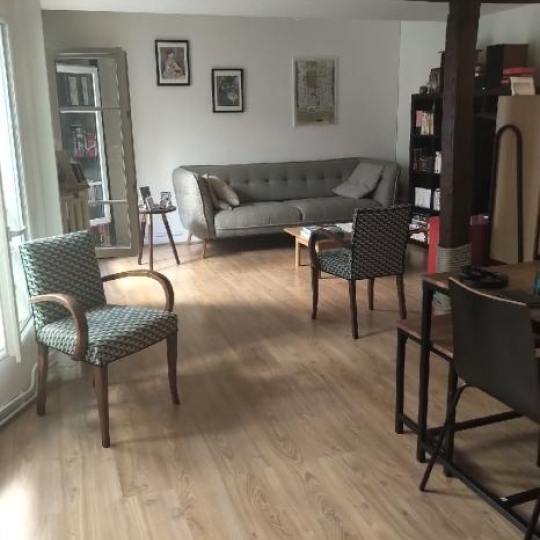 67m2 | 3 ​room(s)
INTERCONTINENTALE PATRIMOINE - PARIS
immobilier PARIS 16EME
IMMOCADES - PARIS : Votre agence de proximité !
IMMOCADES est spécialisée dans l'acquisition d'immeubles d'habitation et dans l'acquisition d'immeubles de bureaux avec une transformation possible en habitation.
Notre savoir-faire est la réhabilitation des immeubles anciens : les parties communes, ravalement des façades, remise aux normes, changement d'ascenseurs, remplacement des menuiseries intérieures, etc ... sont les prestations que nous offrons.
Nous proposons aux accédants d'acquérir des surfaces brutes, fluides en attente, permettant à chacun de réaliser un projet parfaitement personnalisé suivant des contraintes financières maîtrisées, et d'accéder à un immobilier rénové à neuf au prix de l'ancien.
Partenaire du Réseau IMMO-DIFFUSION, nous bénéficions également d'une force nationale nous permettant ainsi une présence optimale sur le net, un fichier commun d'acquéreurs, des formations métier ...
Create an account INTERCONTINENTALE PATRIMOINE
... and access to more service !

l
Manage my email alerts

Valuation of your property

Follow my property ...